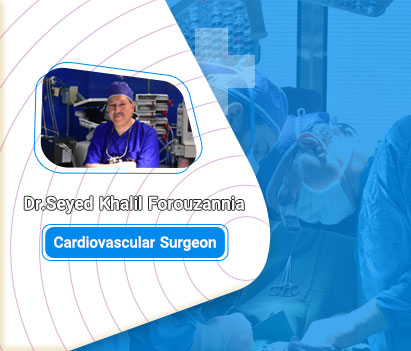 Dr. Forouzannia Advanced Cardiovascular Surgery Center
Established in 2020, Dr. Forouzannia Advanced Cardiovascular Surgery Center is committed to providing our valued patients with the highest quality cardiac surgery services, based on our "Best Care for All" motto.

Biography of Dr. Seyyed Khalil Forouzannia
Dr. Seyyed Khalil Forouzannia is a highly respected Cardiovascular Surgeon, a professor at Tehran University, and a recipient of an England heart and lung transplant fellowship and a European Association of Cardiac Surgeons robotic surgery degree. Dr. Forouzannia has a distinguished medical career that spans more than 20,000 successful surgeries, including open and off-pump coronary artery bypass surgery, heart valve repair and replacement, transcatheter aortic valve replacement (TAVR), aortic surgery, endovascular surgery, congenital heart diseases surgery, reoperative cardiac surgery, heart tumor removal surgery, and heart transplant.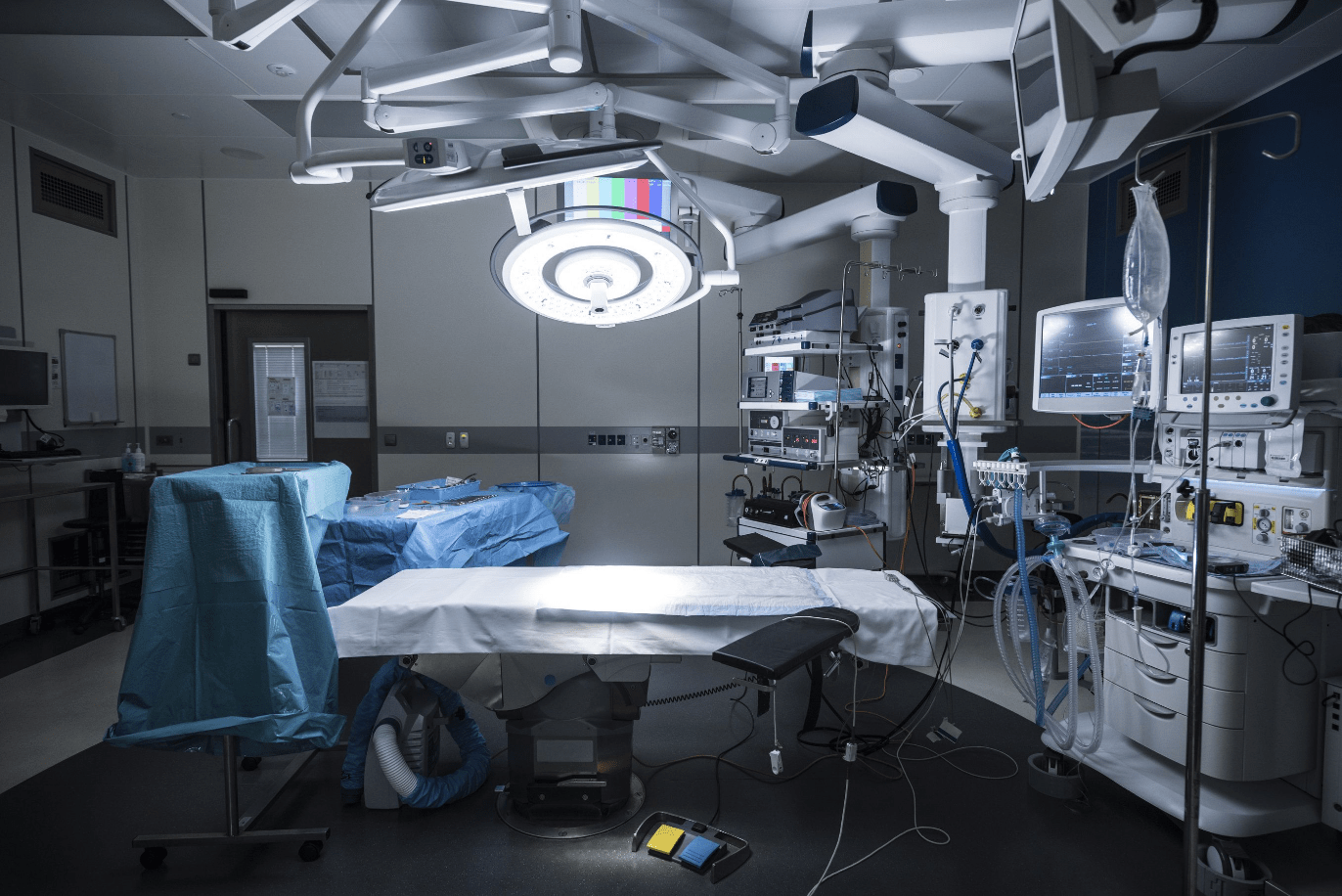 Pre- and Post-Operative Visits
Dr. Forouzannia visits patients before and after surgery at his center's clinic, Saturday to Wednesday from 14:00 to 16:00. Appointments can be made in person, over the phone, or online to ask questions about the surgery during the scheduled visit.
A highly skilled cardiovascular surgeon and professor at Tehran University
A recipient of an England heart and lung transplant fellowship
A recipient of the robotic surgery degree from the European Association of Cardiac Surgeons
More than 20,000 successful cardiac surgeries
Erfan Niayesh Hospital, Imam Hossein St., after Kabiri Tameh Blvd., Niayesh-e Gharb Highway, Tehran, Iran
Saturday to Wednesday from 14:00 to 16:00